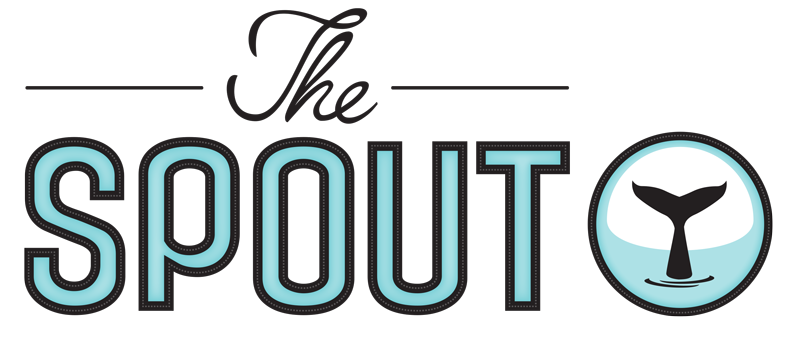 Your resource for
whale watching in Oregon.
Quick Whale Watch Resources
Oregon's Whales
Learn more about the whales that inhabit the waters off our coast.
Get On A Boat!
There's no better to view whales than from a whale watching boat.
Finding Whales
Locating whales can be tricky at first, let us help you spot them.
Watch From Shore
Check out these viewpoints for a glimpse of these amazing creatures.
If you would like to be informed of upcoming events, news, and other updates from The Spout, sign up for our newsletter!
Subscribe to our quarterly newsletter: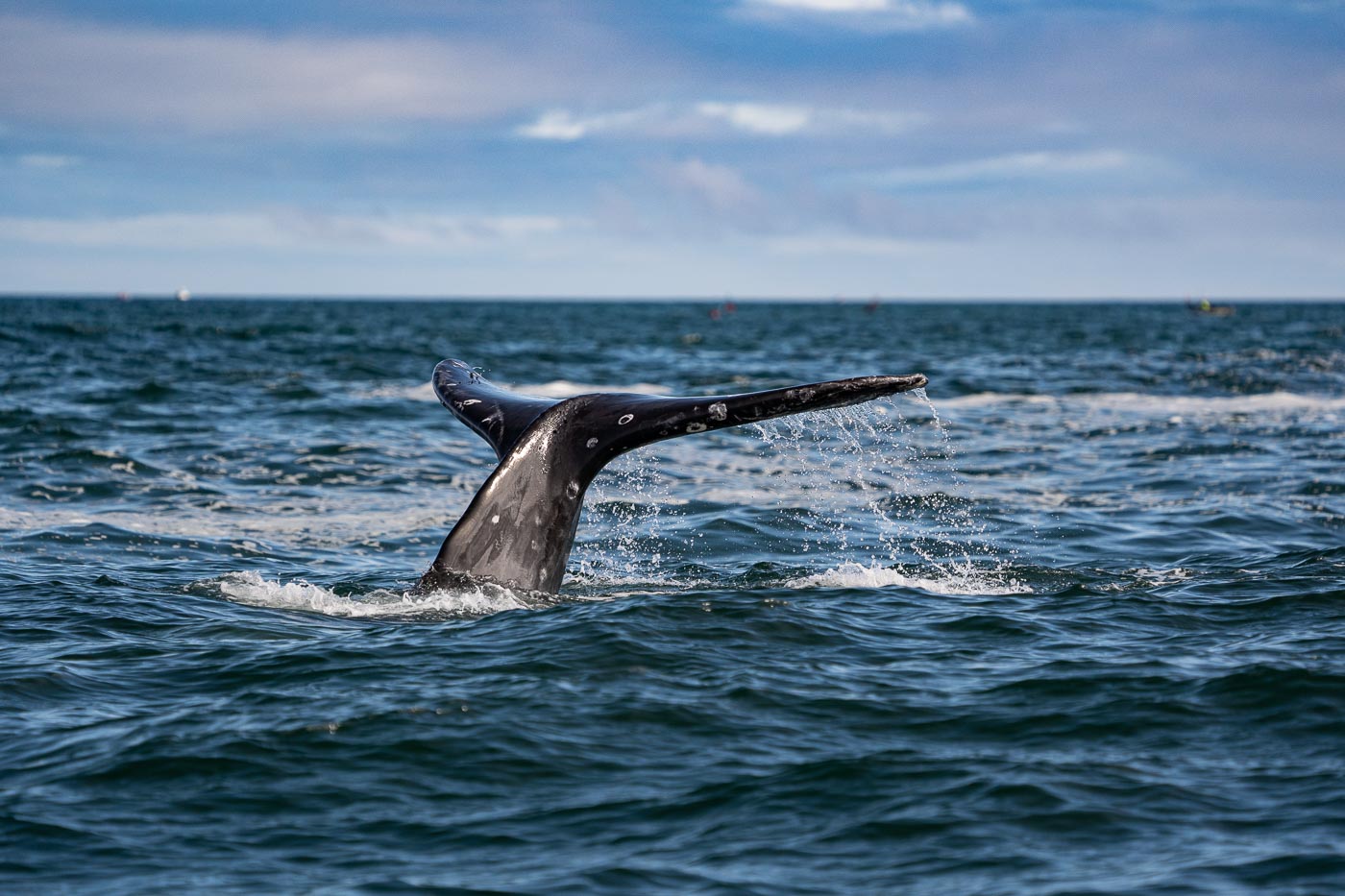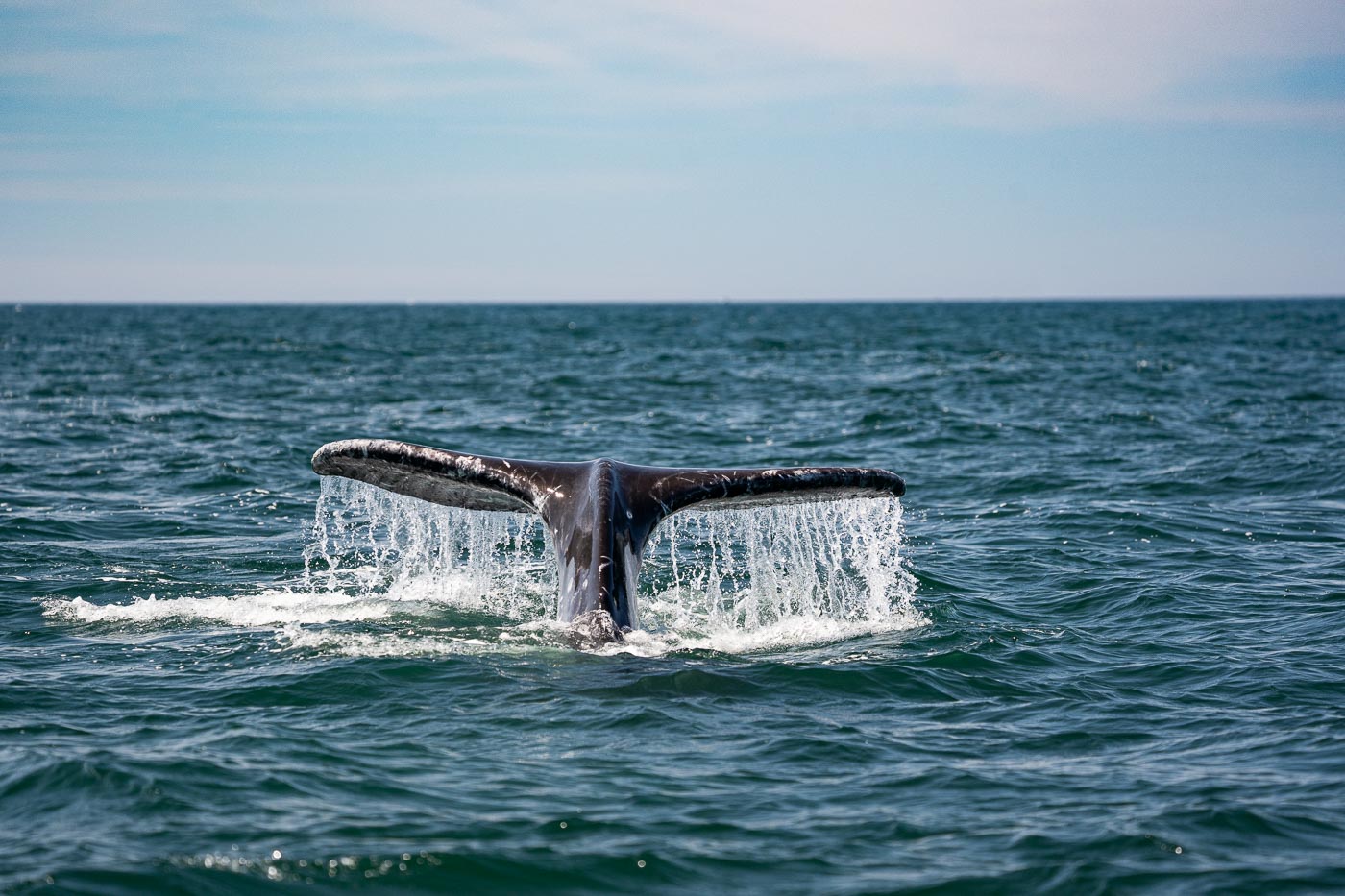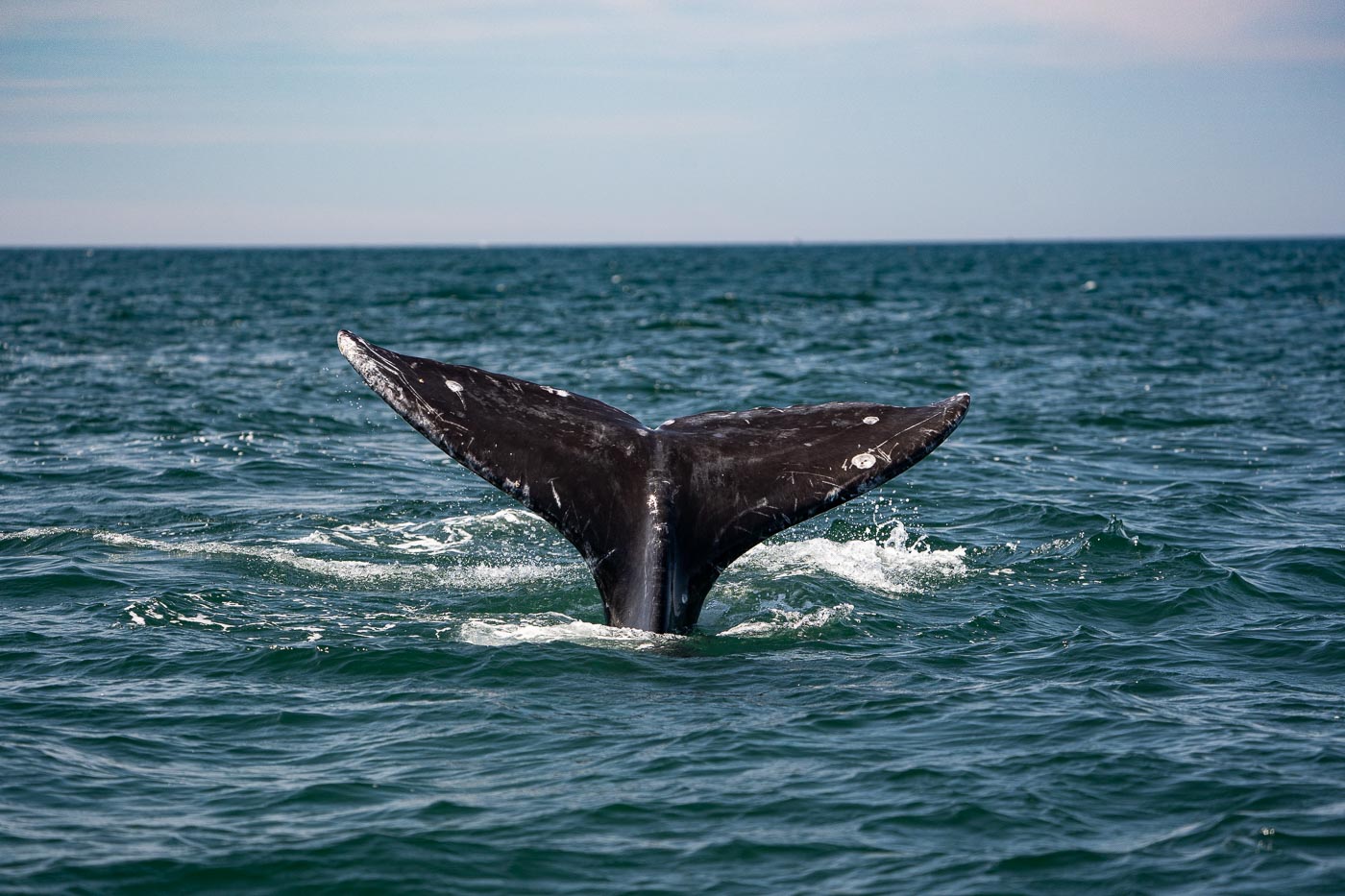 The Latest News and Updates from our Facebook Page: